Press, meet
Portfolio
Over 100,000 journalists are backing up their stories and building a better online portfolio with Pressfolios.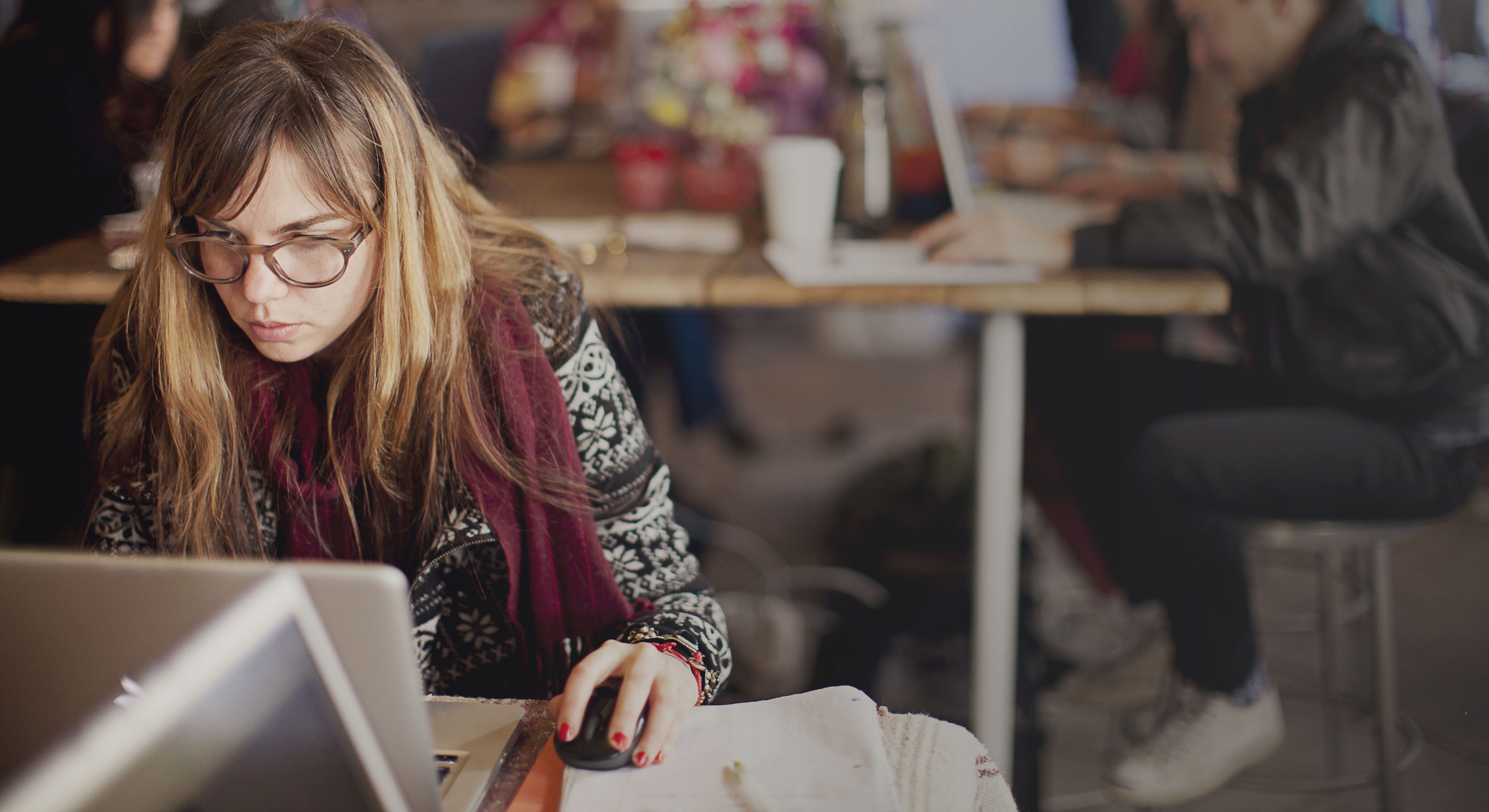 Fast and Easy
Create your portfolio in minutes.
Clip your stories, add your profile information, choose a URL, and you're live.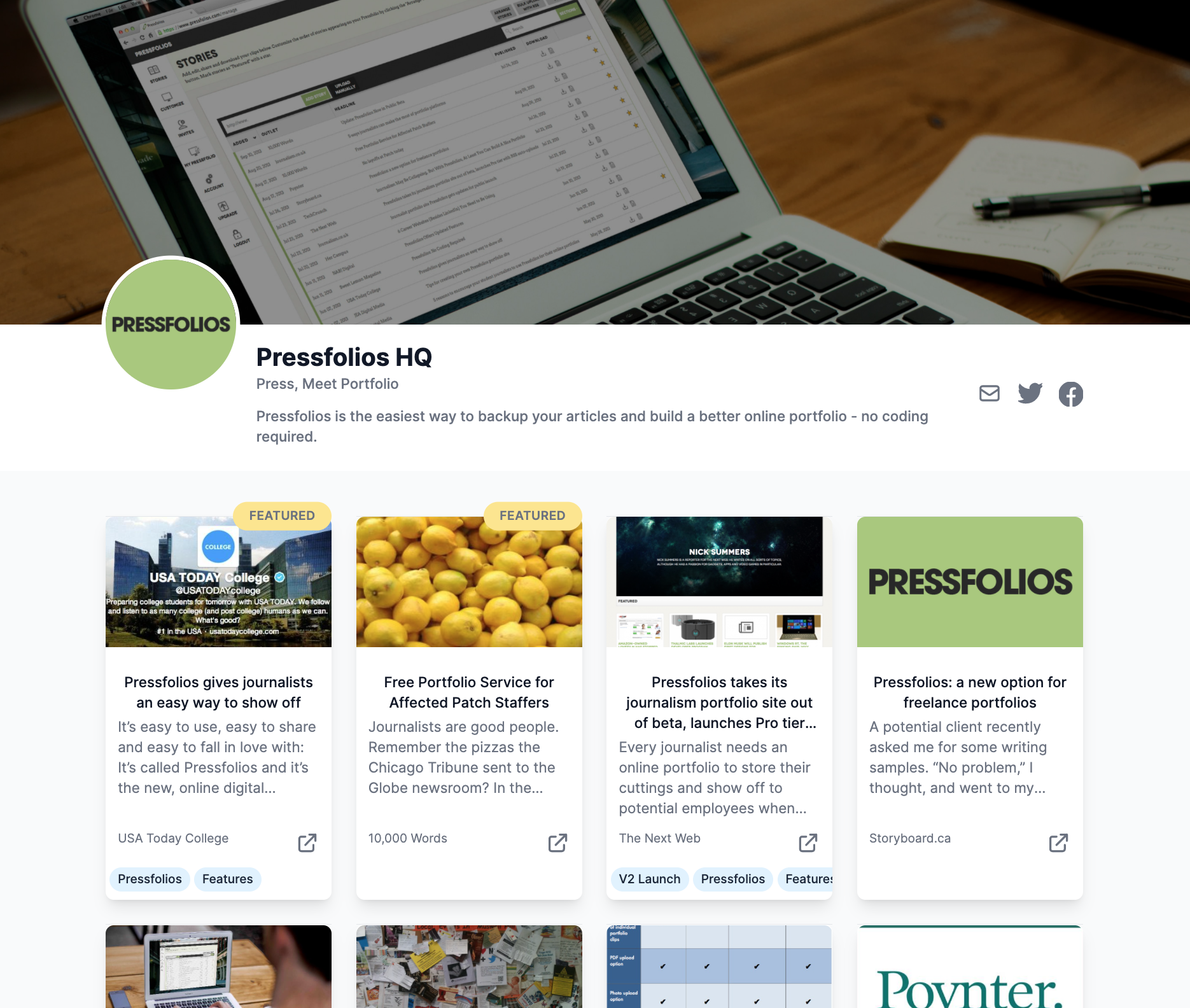 Robust features
Everything you need to manage your portfolio.
Pressfolios is the easiest way for journalists, writers, reporters, bloggers, public relations and other media professionals to backup their news stories, design a beautiful online portfolio website, and showcase their personal brand - no coding required.
Gather
Keep track of every story or pick and choose your best.
Organize
Your entire body of work, all in one place and in order.
Present
Your beautiful online portfolio, showing off your work.
Save
Every clip, safely stored and always close at hand.
Examples
Some of our favorite Pressfolios
Alex Hannaford

Feature Writer

GQ, Sunday Telegraph, The Guardian

Lexy Cruz

News Producer

WRDW-TV Augusta, GA

John Capone

Freelance Writer & Editor

Table to Grave, Grubstreet, The Daily